About Cargill
Across many different markets and industries, we work every day to help the world thrive.
We work alongside farmers, producers, manufacturers, retailers, governments, and other organizations to fulfill our purpose to nourish the world in a safe, responsible and sustainable way. Together, we create efficiencies, develop innovations, and help communities thrive.
Cargill in the Netherlands
Cargill has been active in the Netherlands since 1959, and has around 2,200 employees at sites in various locations in the country - in Amsterdam, Bergen op Zoom, Deventer, Rotterdam and Botlek, Sas van Gent, Schiphol, Swalmen, Velddriel, Wormer and Zaandam.
Cargill B.V. was established in Amsterdam in 1959 as a commodity trading operation. Today we are engaged in the production of food ingredients and the processing, distribution and trading of a variety of agricultural products.
Products & Services
Cargill has activities in the following areas in the Netherlands:
Animal Nutrition
Grain & Oilseeds
IGMA bulk terminal
Ocean transportation
Alcohol
Cocoa and Chocolate
Health Promoting Ingredients
Lecithins

Malt
Oils and Fats
Proteins
Starches and Derivatives
Sweeteners
Truvia ®
Industrial alcohol / ethanol
Industrial starch
Cargill Investments in the Netherlands
2011. Cargill acquired Provimi, a global animal nutrition company with offices in the Netherlands and operations in 26 countries around the world.
2011. Cargill acquired Royal Nedalco, a producer of premium potable and industrial alcohol.
2007. Cargill purchased LNB International Feed BV, a privately held animal nutrition premix business. This acquisition extends Cargill's current supply network to new improved markets while also added premix to the portfolio.
2006. Cargill acquired Degussa's food ingredients business, including its Dutch site in Zaandam.
2005. Cargill announced significant investments at its Botlek facility to boost the production capacity of liquid and tropical oils.
2002. Cargill acquired Cerestar, a leading provider of starch and starch derivatives - the largest acquisition in Cargill's history. This acquisition included Cerestar's plant in Sas Van Gent.

Corporate Annual Report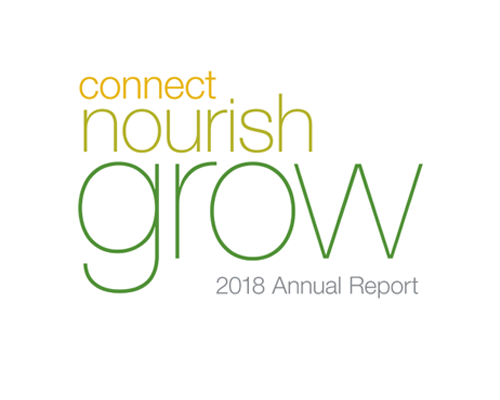 Our Corporate Annual Report combines our financial and corporate responsibility performance in a manner that reflects our intersecting focus on purpose and profitability. (English)
Our History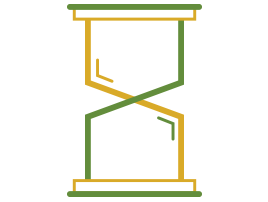 Explore more than 150 years of Cargill history in this interactive timeline.
The Netherlands Head Office
Cargill B.V.
Evert van de Beekstraat 378
1118 CZ Schiphol
The Netherlands
Mailing Address
PO BOX 75840
1118 ZZ Schiphol
The Netherlands
Tel +31 (0)20 500 60 00
Fax +31 (0)20 500 69 50